About FWTA
First Womentech Asia Co., LTD., known FWTA is a software development company, specializing in Hospital Operating Management System. It was founded in May 2013 and legally registered with the Ministry of Commerce, the Kingdom of Cambodia and led by an IT female-oriented team whose its members are included of a veteran female IT engineer, professional coding staff, hospital business management advisors, practitioner doctors and healthcare professionals. The FWTA team shifted away from its initial focus from the IT service provider to develop its own software products in late 2015. FWTA named its product, "Peth Yeoung". The System Peth Yoeung is a leading Hospital Operating Management System and innovations.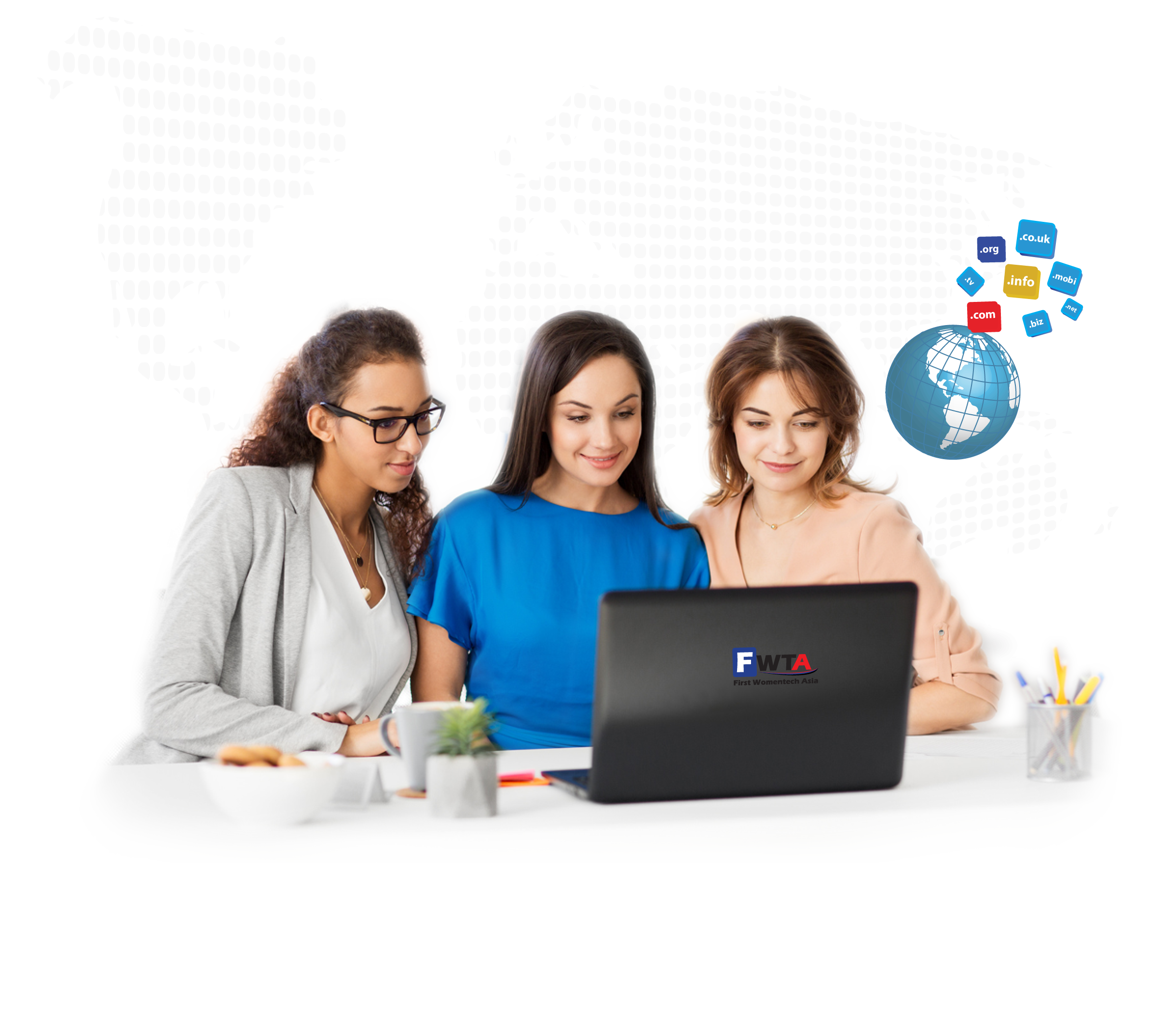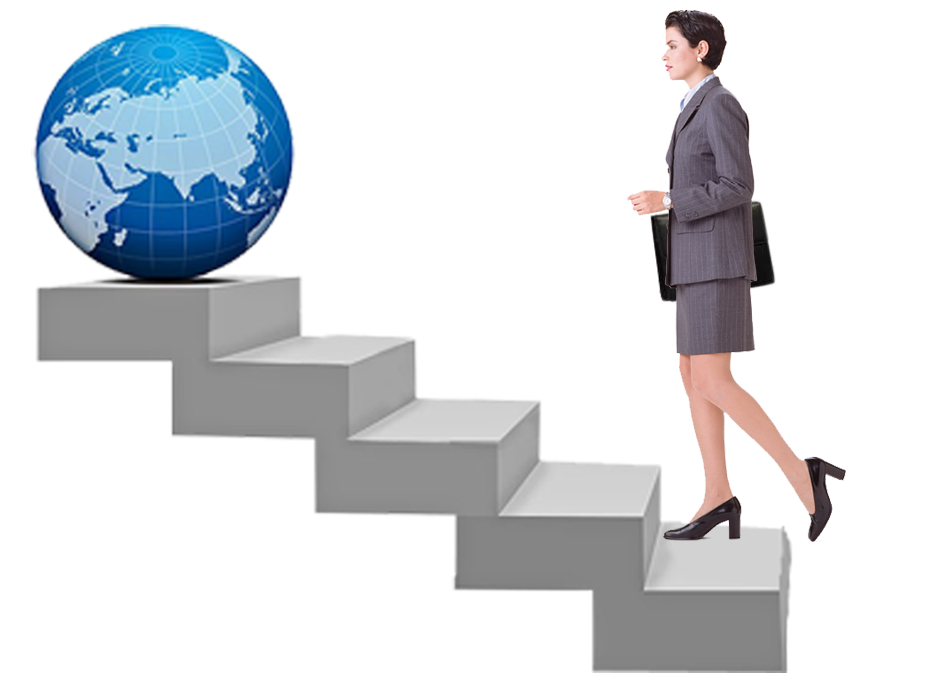 Vision
The System Peth Yoeung envisions itself to be a leading Hospital Operating Management System and Innovations whose product development leadership and involvement are based on the pro-gender health and tech innovations concept by Cambodian woman. Peth Yoeung has ever since been engaging and taking more Cambodian young populations, professional female IT engineers on board so that it enables Peth Yoeung to deliver the best possible Hospital Operating Management System and Innovations to all of its hospital business entrepreneurs, especially to young and female ones to help them grow and succeed in their hospital operation and healthcare business.
Our Mission
The System Peth Yoeung is engineered with the mission to make information technology a priceless solution for the success of hospital operations, especially hospital businesses invested and operated by young and female entrepreneurs in Cambodia and beyond.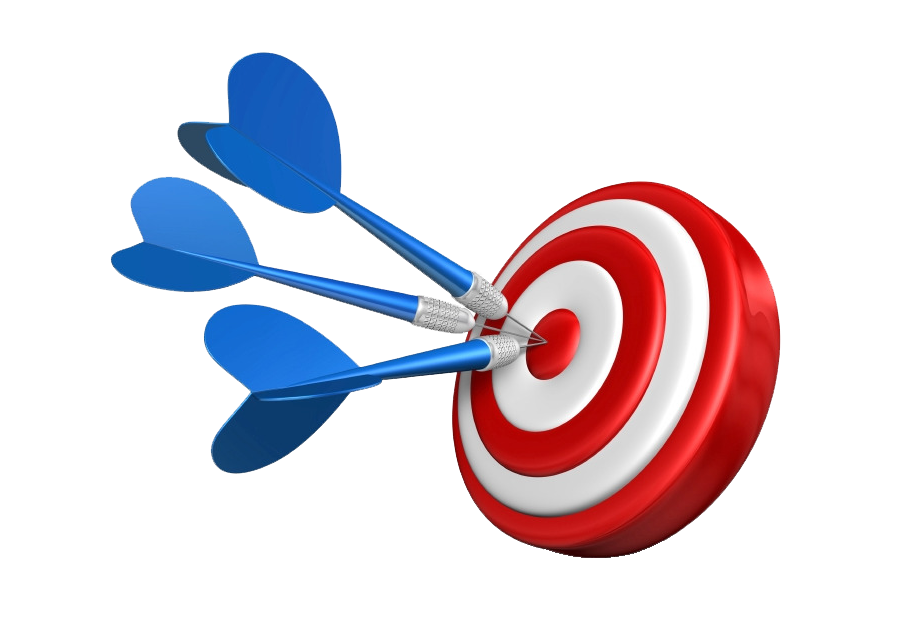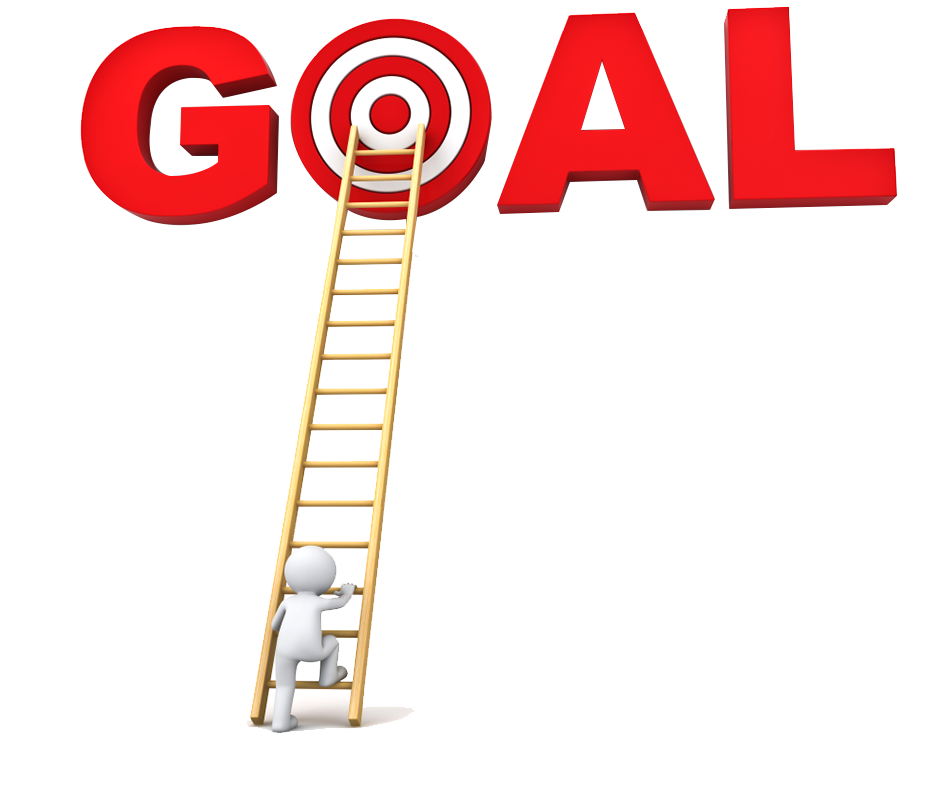 Our Goal
The SystemPeth Yoeung is committed to be a leading Electronic Medical Record (EMR) and Hospital Operating Management System in Cambodia and beyond with affordable price. Peth Yoeung is primarily dedicated to provide first solutions to young and female entrepreneurs.
Our Clients
---